What is Double Hung Window? 
A double-hung window is a window option, which has been becoming very popular lately . It is an improvement over the single-hung window, that is usually installed as a standard window in most of the apartment buildings, homes or offices. This window consists of two panels, which are also called sashes. Both of these sashes move up and down to provide ventilation for the room they are installed in.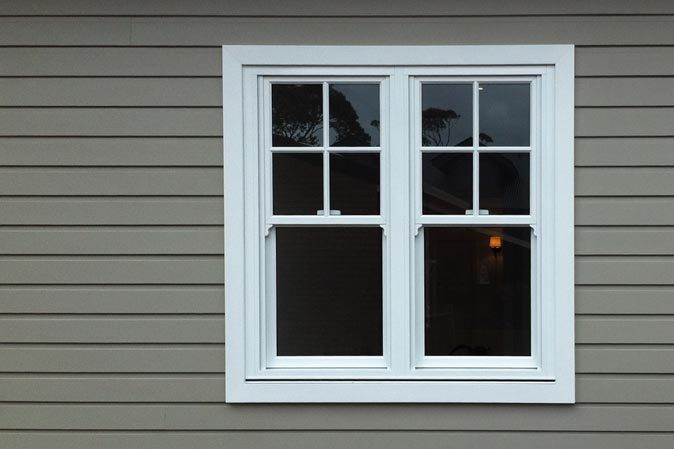 Double hung windows are usually preferred by people, who want to save some money on cleaning, while getting enough ventilation for their rooms. Double hung windows are especially useful for rooms, which need more air circulation, such as bathrooms. Since there is a lot of moisture, absence of proper ventilation can lead to mold formation. Cleaning such windows is easy, since both sashes open and give access to clean the glass from the inside. This is especially important for people, who install their windows on top floors and have no chance to clean them from the outside without professional help. Find about double hung window sizes here.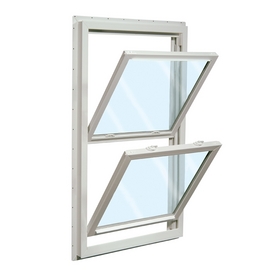 Double hung windows are more expensive than single hung ones. However, since some costs are saved on cleaning, the difference is not that big. These windows are much more comfortable to operate and are energy efficient if used properly. The design of these windows is rather complicated, so a professional needs to be hired for installation. However, once installed, these windows rarely need more maintenance than regular cleaning. Many people compare double hung and single hung windows. In the end there are many advantages and disadvantages to both. When choosing a double-hung window customers opt for comfort, which requires some investments. These windows are becoming more and more popular and, with time, will probably replace single hung windows all together. A double-hung window can be called the next generation of window options. You can check the differences between single and double hung windows here.